Healthy Hair You Always Wanted - Say NO to Hair Loss & YES to Your New Healthy Hair.
What Your Scalp's Been Missing; Our HariPure ReGrowth naturally exfoliates the scalp, removing product build-up, impurities, and dead skin cells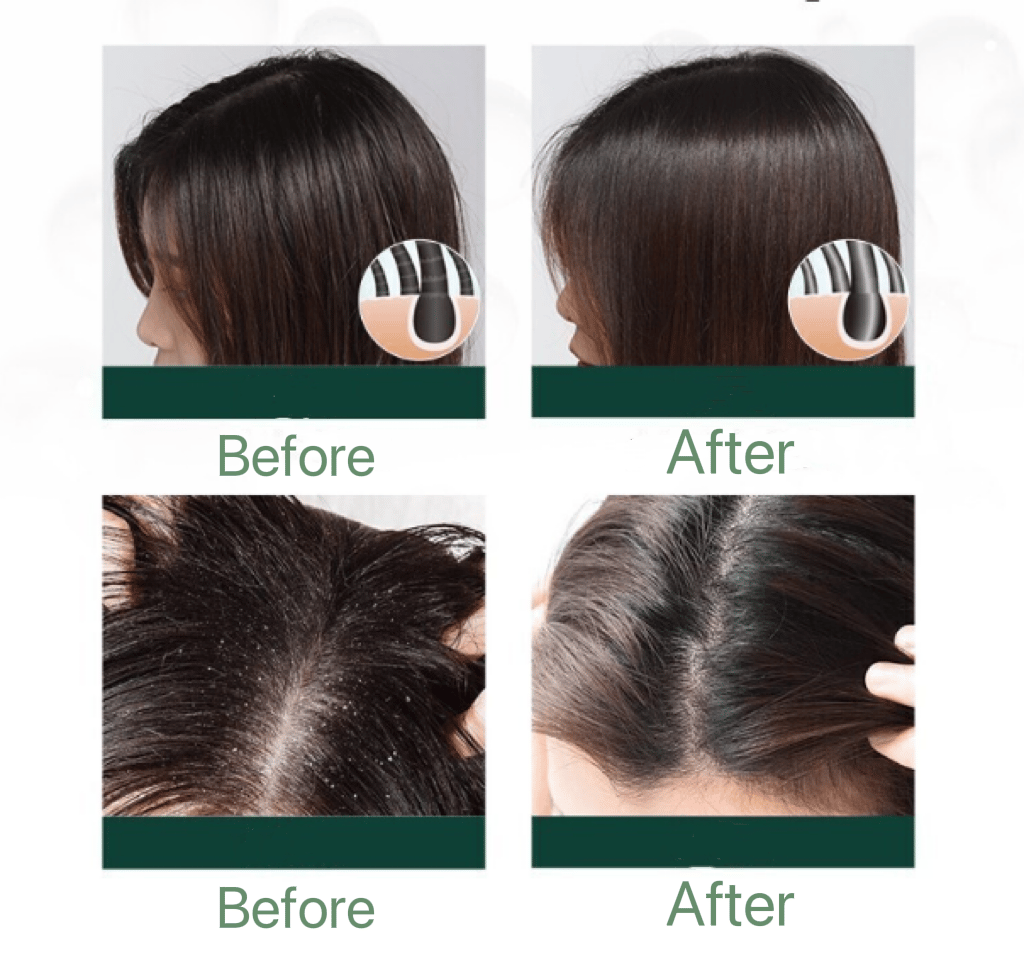 Scientific research on hair loss has shown that the number one factor in hair loss is the production of dihydrotestosterone or DHT.
HariPure ReGrowt contains clinically proven DHT blockers including Saw Palmetto Extract which effectively block DHT and prevent hair loss. HariPure ReGrowt is safe for men and women of all ages.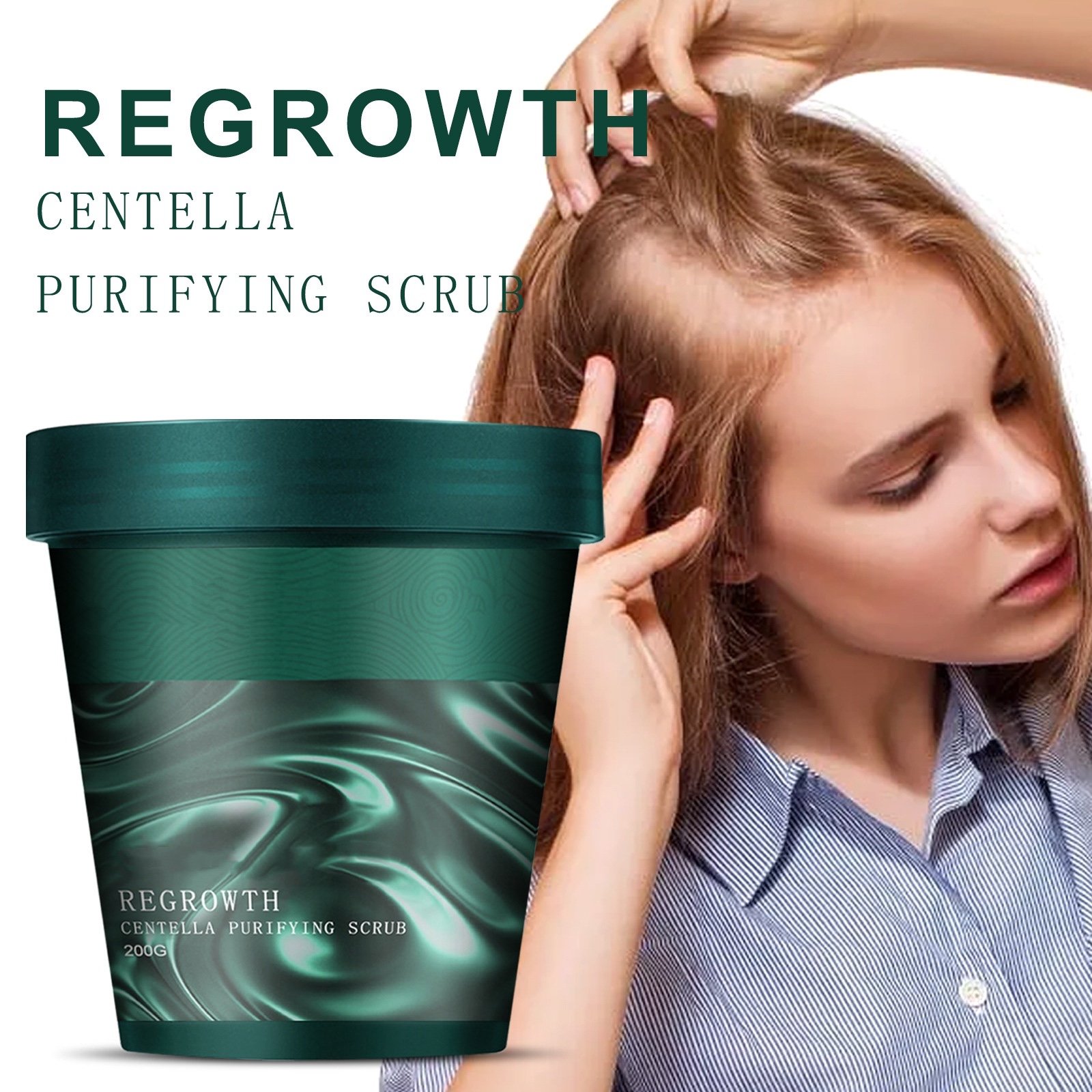 Infused with hydrolysed keratin that effectively repairs weak, damaged hair and renew elasticity, HariPure ReGrowth will leave your hair bouncy and silky smooth instantly!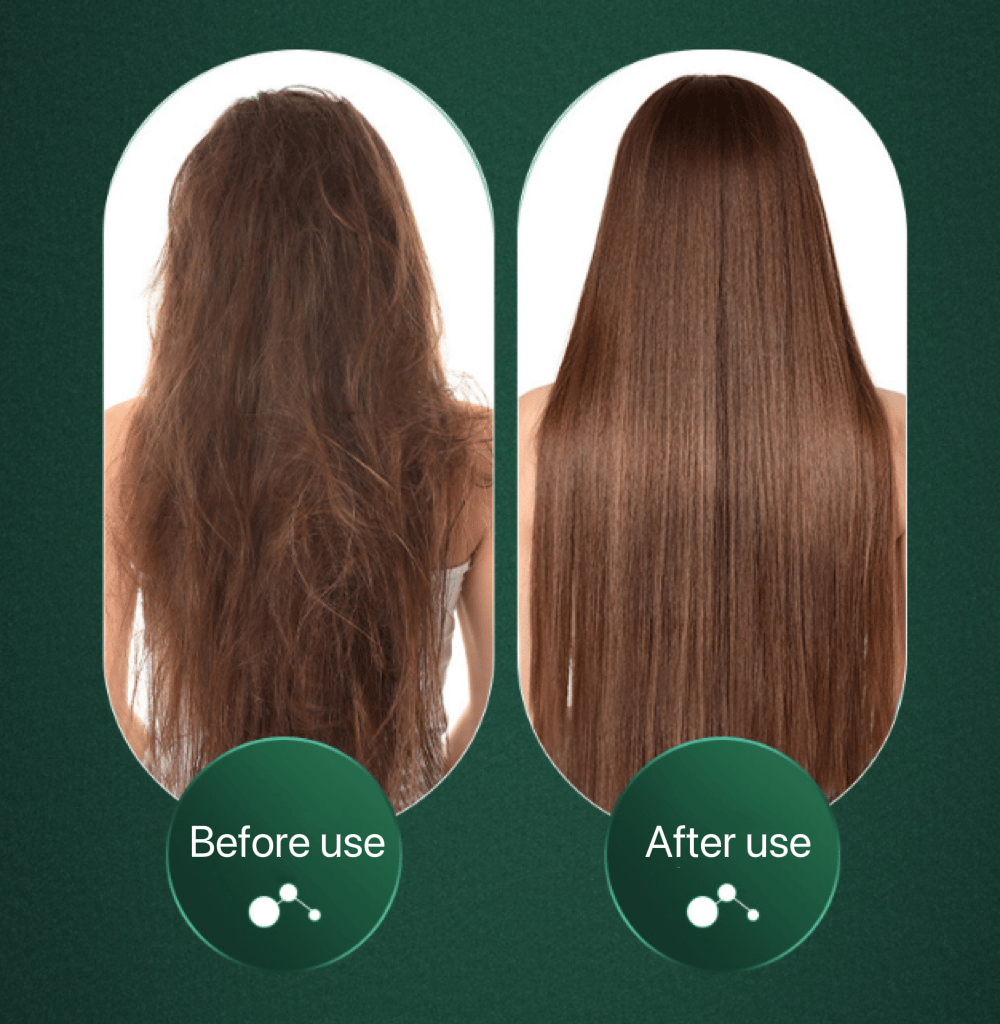 Our enriching formula includes aloe vera and seaweed extracts to deeply moisturize your scalp while reducing hair thinning and shedding, and adding body, thickness, and volume to your hair.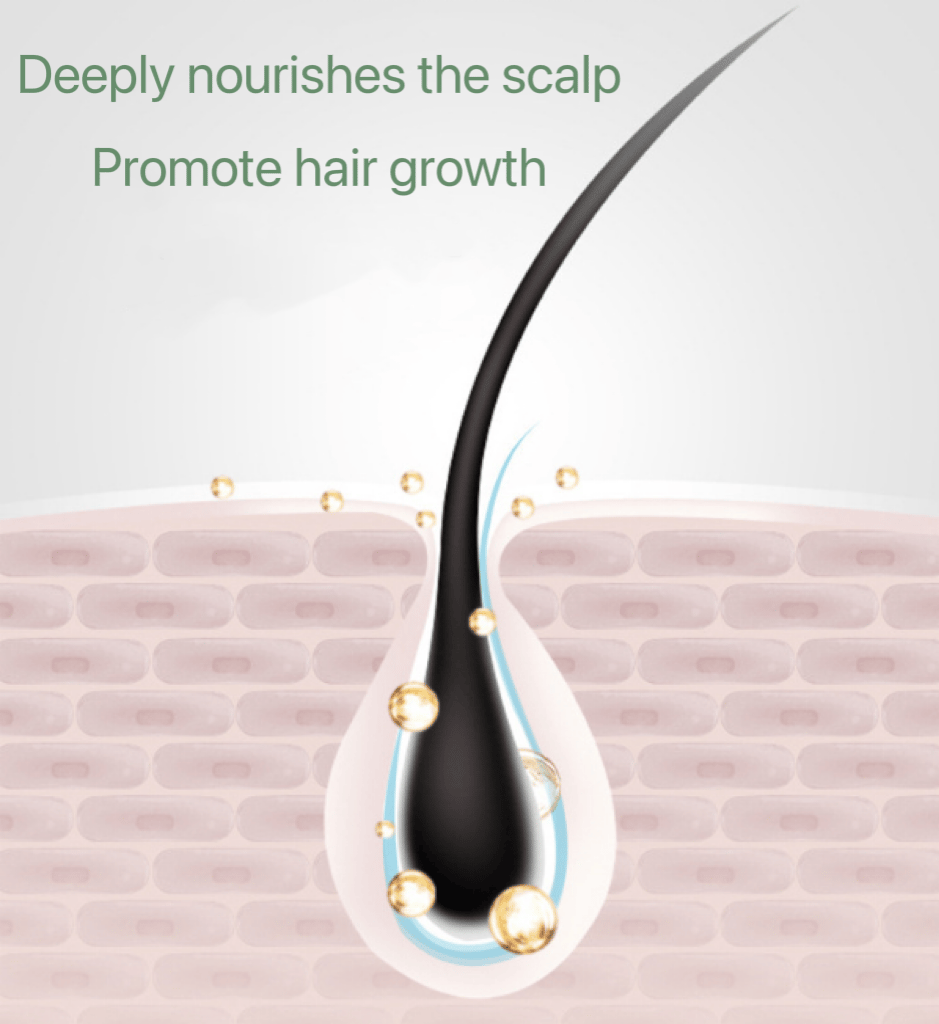 Treat Your Skin; HariPure ReGrowth can help soothe dry, oily, or combination scalp; Calm irritated areas and leave your skin feeling super soft and smooth; Add to your weekly routine, or use as needed.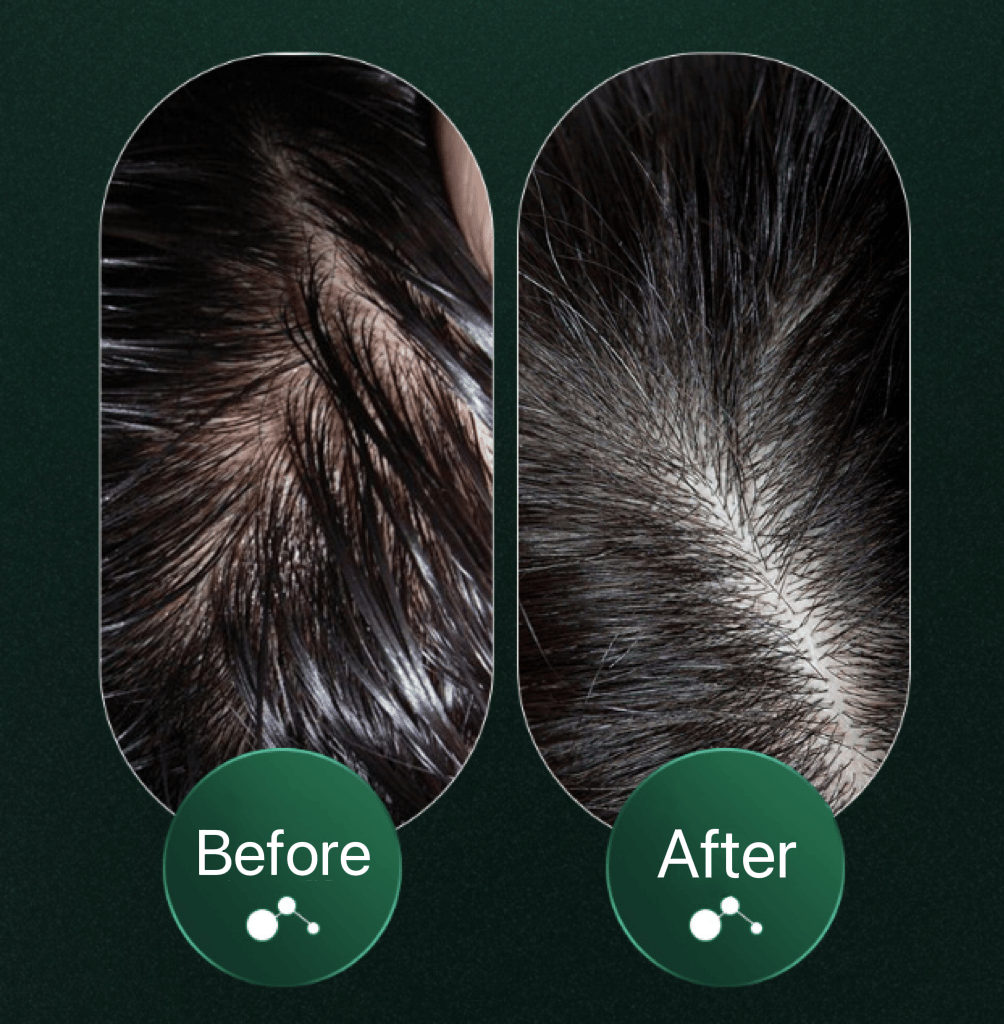 Hairgenics products are NEVER tested on animals, and made in the USA. Only the best, and highest purity ingredients go into our products! 100% Money Back Guarantee for any reason.

Contains clinically researched levels of hair growth vitamins such as Biotin, Vitamin B5, and Collagen Peptides for maximum hair regrowth and health.
What is the secret in HariPure ReGrowth Centella Purifying Scrub?

What makes HariPure Special?

Restore vitality for thicker, denser looking hair


Exfoliates and removes dead skin cells


Boosts circulation and blood flow


Promotes stronger, healthier hair


Prevents dandruff, Remove build-up


89% agreed the product left my scalp feeling clarified*
Ingredients
Ginseng, Honey oil, Vitamin A, C, E, and Pro Vit B5, Centella Extract, Redensyl,Vitamin B7 ,Olive oil fatty acid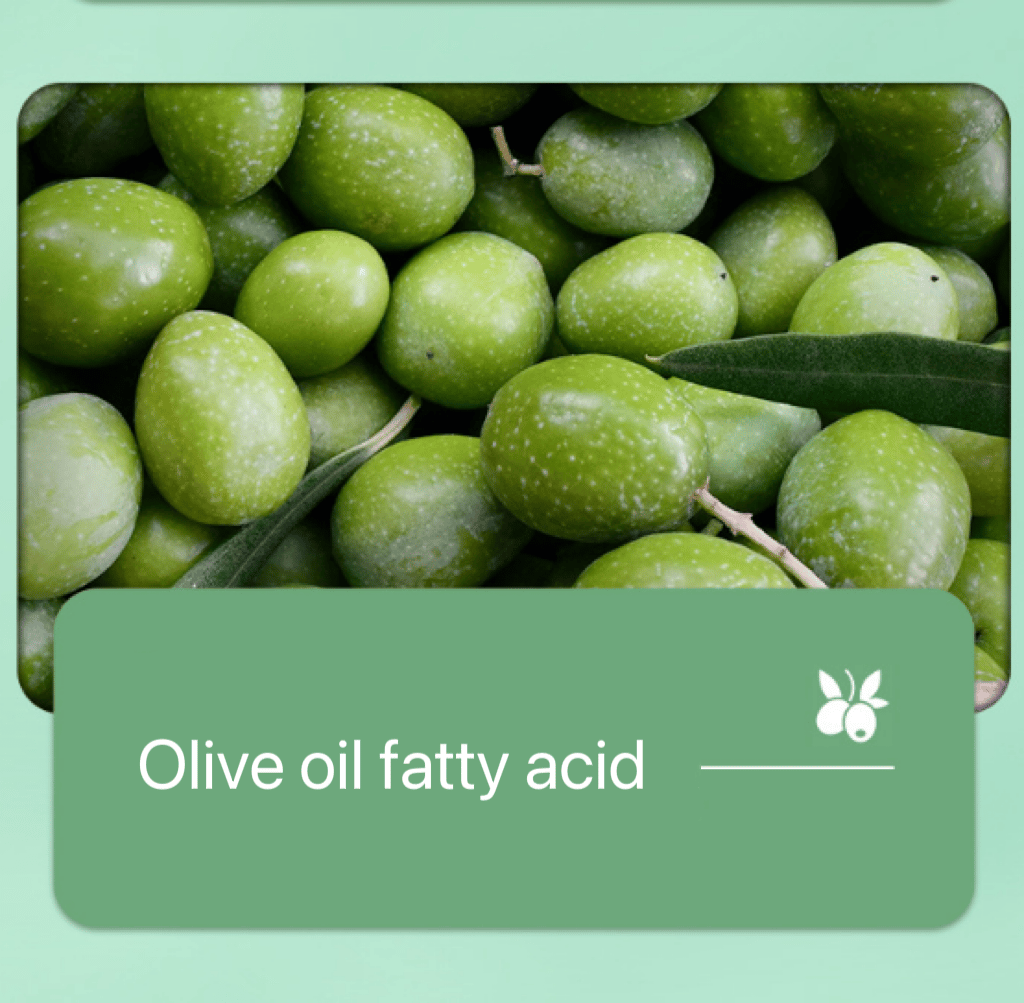 How To Use:
Rinse your hair with warm water first. Mix a teaspoon of our scrub in your palms with water. Massage onto damp scalp as a shampoo. Lather and rinse thoroughly. Use daily for optimal results.
❤️Satisfactory service We are at your service anytime. If you need any assistance with our products, please feel free to contact us. Our professional customer service team is dedicated to resolving any issues you may have.